2012-10-15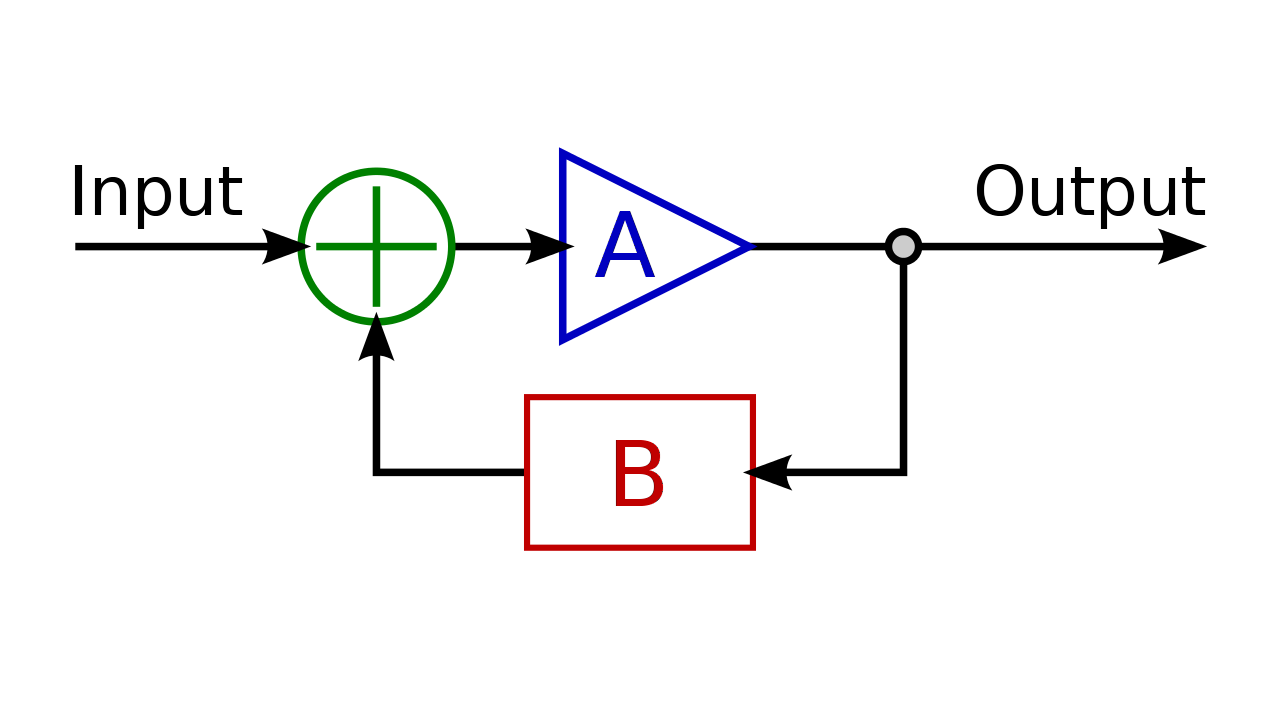 Tuesday the 16th of October, I will be taking part in the last panel discussion at NIMK. I will talk a bit about the values and pitfalls of free culture from the angle of software exile. Other participants include Eleanor Greenhalgh, Rosa Menkman and Paul Keller. The discussion will be moderated by Annet Dekker.
In recent years we've become increasingly accustomed to free applications, the free use of images and sharing texts. Systems based on copyright still try to point out that copying can be an illegal activity by undertaking absurd lawsuits against random people who (for instance) download music off the internet. At the same time commercial businesses increasingly use products offered for free on-line and acknowledge the benefits of open services. Although this doesn't necessarily mean that this makes them transparent, it does mean that free or 'copyleft' systems are winning the battle. The importance of free distribution to further development and customer service appear to be valued more highly than the protection offered by the traditional copyright system. Government institutions also emphasize 'open data', making information freely available. This information is then protected by new licenses and conditions. The influence of these development is explicitly present in artistic production.

Artists have been copying, opening and spreading data for a long time. Currently, artists participating in Artist In Residence programmes or those applying for grants are forced to 'open up' their projects. But what does it mean to 'open up'? What should be opened? Are we talking about software, technology, information, documentation, concepts or scripts? How is information shared and how often do artists work on artworks by others or are certain elements reused? To what extent is this possible? What happens when ideas, formats and entire festival concepts show up elsewhere without any reference to the 'original' organizers? What actions could be taken? In short, what exactly is the value and function of open art? And to what extent can these concepts be related to the 'old fashioned' notions belonging to the art world like authenticity and originality?
Tuesday October 16th 2012
Start: 20.30
Entrance fee: 2,50 Euro
The discussion has been made possible by the Amsterdams Fonds voor de Kunst
Illustration Credits.