If you are in Madrid this week come to visit the exhibition of VIDA
13.2 showcasing some of the projects awarded in the last edition of
the Art and Artificial Life International Awards, including Naked on Pluto. You will find us at the Fundacion Telefonica stand at Arco Madrid.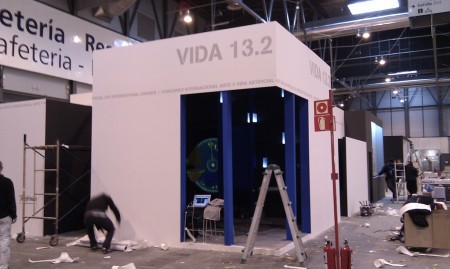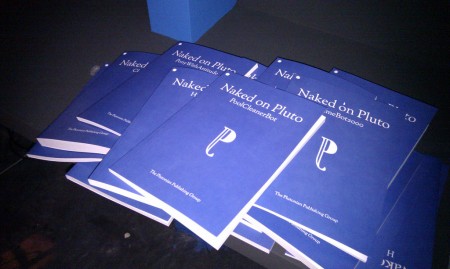 In the last days Dave and the whole VIDA team are putting together the final bits of the installations. Come and check the result from the 16th of the 19th of this month.
Tags: ARCO, exhibition, presentation, spain, VIDA