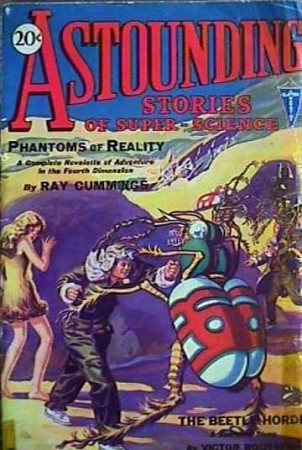 Plutonian Striptease is a series of interviews with experts, owners, users, fans and haters of social media, to map the different views on this topic, outside the existing discussions surrounding privacy.
Owen Mundy is an artist and programmer who investigates public space and its relationship to data. He makes images, sculpture, and software that highlights inconspicuous trends and offers tools to make hackers out of everyday users. A former photographer in the US Navy, he co-founded Your Art Here, a non-profit organization in Bloomington, Indiana that puts art in public commercial spaces. In 2010 he created Give Me My Data, an application that helps users export their data out of Facebook. He is an Assistant Professor of Art at Florida State University and is currently based in Berlin funded by the DAAD.
Social networks are often in the news, why do you think this is?
Assuming "social networks" refers to the online software, application programming interfaces (APIs), and the data that constitutes sites like MySpace, Facebook, and Twitter, I feel its popular to discuss them in the news for many reasons.
Online applications that enable enhanced connectivity for individuals and other entities are relatively new and there is an apparent potential for wealth through their creation and the connections they enable. News organizations are businesses, so they naturally follow the money, "reporting" on topics which are considered worthwhile to advertisers who buy space in their pages, pop-ups, and commercial breaks. (more…)