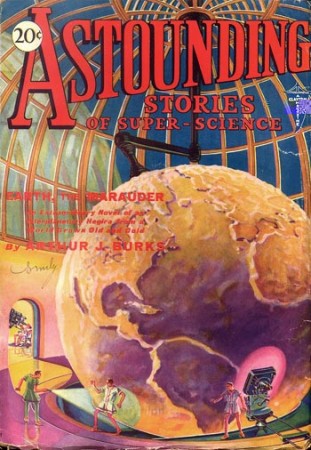 Plutonian Striptease is a series of interviews with experts, owners, users, fans and haters of social media, to map the different views on this topic, outside the existing discussions surrounding privacy.
Dmytri Kleiner is a USSR-born, Canadian software developer and cultural producer. He is a co-founder of Telekommunisten, a worker's collective that provides telephone and Internet services, and an independent researcher investigating the role of telecommunications, cultural production and migration in class conflict.
Social networks are often in the news, why do you think this is?
Several reasons, on one hand social platforms like Facebook have gotten many new users into online communications, on the other hand, unlike older platforms like email and usenet, Social networks are run by capital financed companies, and thus have PR and marketing budgets.
In what way do they differ from older forms of communication on the Internet?
The primary difference is that they are centralized, proprietary platforms, each controlled by a single commercial organization. (more…)