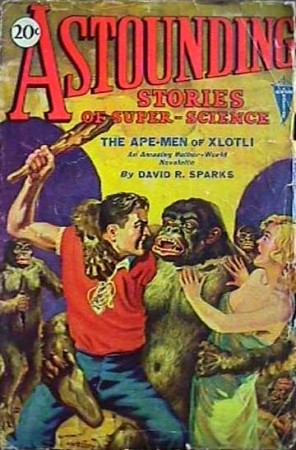 Plutonian Striptease is a series of interviews with experts, owners, users, fans and haters of social media, to map the different views on this topic, outside the existing discussions surrounding privacy.
Florian Cramer's background is comparative literature and art history with a focus on experimental arts, media, poetics and aesthetics. From 2006 to 2010, he was responsible for the Networked Media Master programme of the Piet Zwart Institute. Since 2008, he works as an applied research professor (Dutch: "lector") supervising the research programme Communication in a Digital Age of the Piet Zwart Institute.
Social networks are often in the news, why do you think this is?
I see two major reasons: One, social networks have popularized classical Internet communication with accessible interfaces. So finally, everyone – including journalists – understands Internet as more than just an electronic distribution channel, and has also been cured from the "cyberspace", "hypermedia" and "virtual reality" memes. But as a result, functionality and communication culture that has always been a core feature of the Internet is falsely being perceived as new, as a "social media revolution".
The second reason is widespread job anxiety among the makers of the traditional news media, and those who indirectly live on the food chain of classical mass media production. Research suggests that younger people devote most of their media attention to social networks and "Web 2.0" services. At the same time, nobody except Google and, to a lesser degree, Facebook has figured out a revenue model for them. They help making traditional media marginal, but don't create equivalent work opportunities for 'creatives' – designers, writers, etc. Contrary to the common belief that "social media" brought a shift from centralized one-to-many communication to a decentralized and self-organized model, just the opposite is true in regards to media ownership. A culture of countless local newspapers and TV stations, for example, is being replaced with a few global players in the Internet. The days where filmmakers could live from making MTV video clips, where critics could survive outside academia as newspaper and magazine writers and artists lived from jobs in the advertising industry are almost over. The strong news media coverage of social network mirrors the respective anxiety of the editors. (more…)