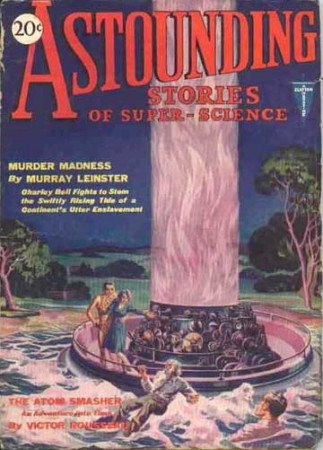 Plutonian Striptease is a series of interviews with experts, owners, users, fans and haters of social media, to map the different views on this topic, outside the existing discussions surrounding privacy.
Rob van Kranenburg lives in Ghent. He is in constant and full wonder about life in general and the human condition in particular.
Social networks are often in the news, why do you think this is?
It says more about the news now. It is clear that the idea of mass media itself is now adding to the core of problems; its hierarchical notion of gaining more attention or more 'hits' is fueling imbalances in the world.
In what way do they differ from older forms of communication on the Internet?
Simple people like me, with no money, no heritage, no support, felt relevant by the ability to publish anything they want on he internet. This is sanity to me. The social networks work like a bit of a tribe where old friends find you, you can quickly see where someone is. (more…)